Your Springdale & NWA Residential Moving Company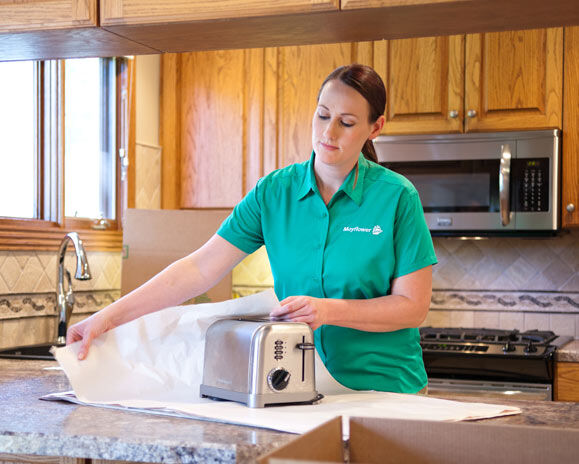 Local Movers
Our local movers are standing by to assist you. We provide packing as an additional level of protection for specific items.
The Admiral says, "If you fail to plan, you plan to fail." That's sound advice, especially for a moving company. That's why Admiral Moving and Logistics, Inc. pre-plans every detail of your move with our Pre-Plan program. This pre-move process ensures your move is predictable and stress-free.
Admiral Moving, unlike many other residential moving companies, could not succeed without planning everything. We even plan the route for your move and make sure the packaging of your home contents is carefully planned. We have a precise process we go through on every local/long distance move or international relocation. Below are some of the steps to our Pre-Plan program.
Long Distance Moving
Our Long-distance movers at Admiral offer either intrastate or interstate (state-to-state) moving services in NWA. The legal regulations vary for each kind of move. However, both require precise coordination of many different activities. This assures your possessions arrive at your new home safely and on time. Similar to our local moving services, our long-distance moving services can include:
Packing and crating
Loading and unloading
Storage in clean, temperature- and humidity-controlled facilities
Third-party appliance service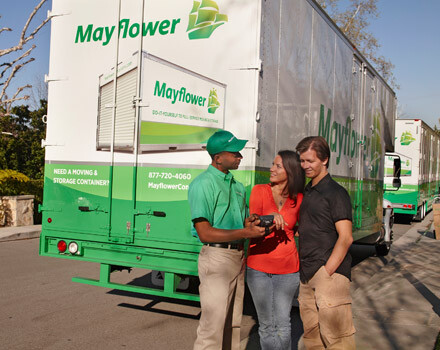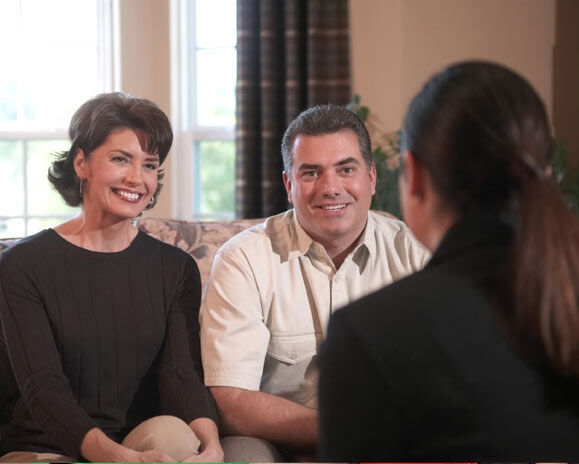 Residential Planning
From the very beginning, you are assigned your own personal move coordinator. They will monitor the execution of your move.
Make Admiral Moving and Logistics your first choice when it comes to selecting a residential moving company in NWA. Our hard work shows results! Our guarantee is to make your home move as smooth as possible. Some things in your shipment may need custom crating, such as large mirrors, glass-top tables or chandeliers. We provide crating as an additional level of protection for specific items.
Each one of your boxes, crates, furniture pieces and important home items will be moved with care and precision. Our movers are trained and qualified. Once your belongings arrive at their new destination, we will also unload them with the same expert attention to detail.
Portable Storage Space and Containers
We provide storage buildings that are secure and clean. We also provide individual storage vaults for both short or long-term storage.
Do you need more storage space for preparing your home for sale? Maybe you need extra storage because you're remodeling, de-cluttering or doing repairs/restoration. Whatever the case, let us assist in your efforts! Call our NWA movers, or contact us on our contact page today.
On Point Preferred
One of the things that makes Admiral Moving and Logistics a different kind of residential moving company is our additional service packages. They include PC Setup, PC Networking, Home Theater Disassemble/Setup, On Point Gold Standard Protection®, and Claim Assist. In addition, our service packages also include Destination Connection Assistance, Increased Destination Waiting Time, Additional Delay Payment, Destination Debris Pickup, Additional Valuation Protection and more!
Contact us today to schedule your free "No Pressure" in-home quote from one of our experts